Effortlessly Repair Damaged Fiberglass Boat With The Fiberglass Boat Repair Paste!
Simply Apply With No Mixing Needed!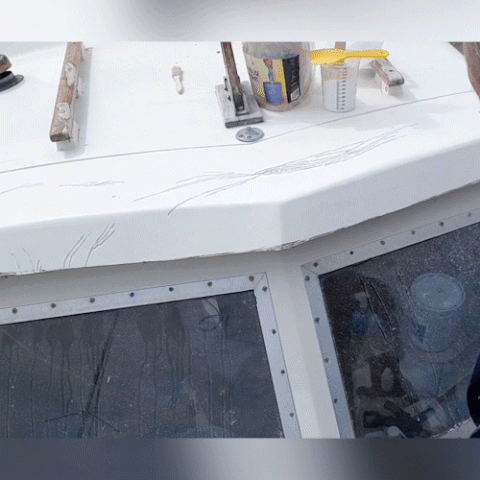 INSTANT GELCOAT REPAIRS
Scratches or gouges on your boat's finish Permanently repair nicks, screwholes, cracks, gouges, and scratches in fiberglass hulls and decks with our Fiberglass Boat Repair Paste.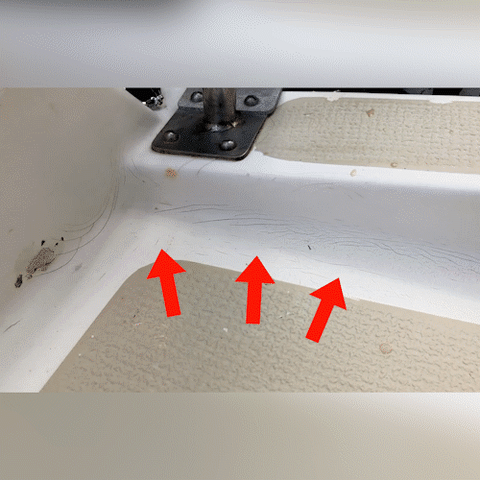 PREMIUM MARINE-GRADE PASTE
Our Fiberglass Boat Repair Paste is the smart and best choice for cosmetic Gelcoat repair, hull coatings, boat building, layups, and exterior coatings.
You can also use it for repairing composite parts on boats, motorcycles, RVs and more.
Applicable to repair countertops, appliances, bathroom tubs, and sinks.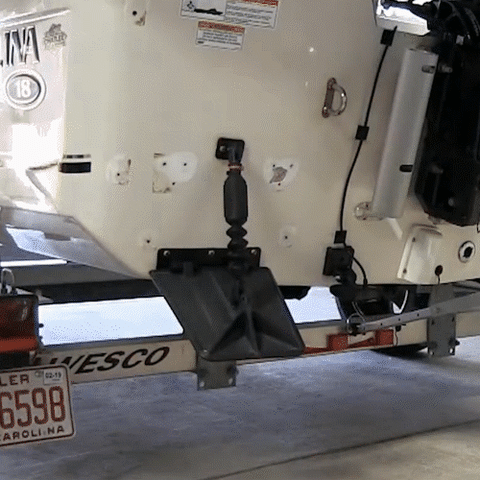 EASY ONE-STEP APPLICATION
Feel free to use a roller or a brush to apply Fiberglass Boat Repair Paste on your boat. No mixing or separate 2 part compound needed! Ideal for emergency repairs due to water intrusion.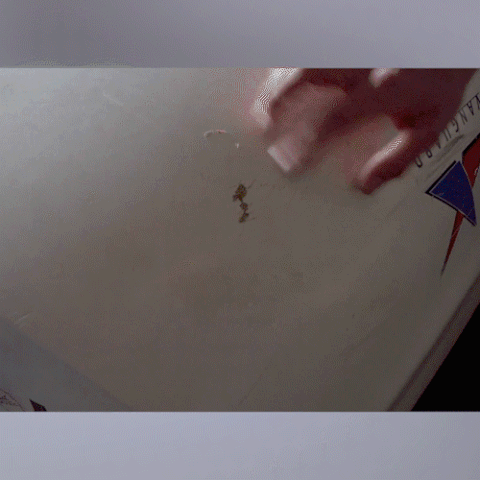 HIGH-VISCOSITY FORMULA
Non-sagging or running high-viscosity formula is easy to apply and has great coverage.
The Paste is easy to sand, buff, and polish to a high-gloss finish.
Remains durable and?can withstand multiple sanding, compounding, and repolishing.
PRODUCT SPECIFICATION
Package Inclusions:
1 pc Gogolonge Fiberglass Boat Repair Paste