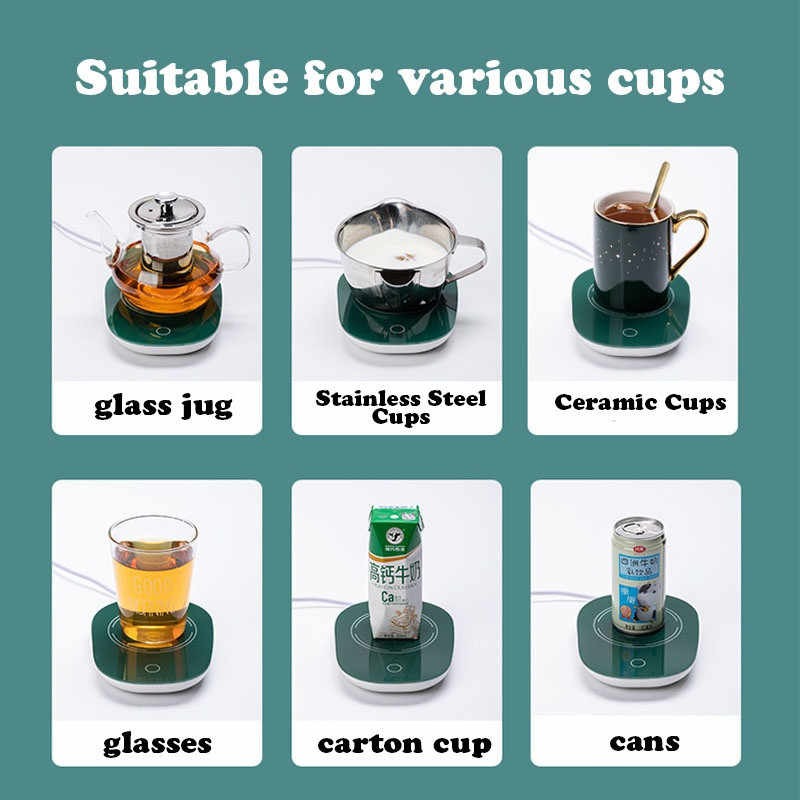 Watch & Listen
What They Say About

" This is really good, especially when I suddenly have work even though I'm in a rush to make tea. It's delicious. Done, the tea is still warm. Where only 18 watts. I'm going to repurchase it as a gift. Very fast response seller. Thank u, seller "

★★★★★
Gracia Christine – Tangerang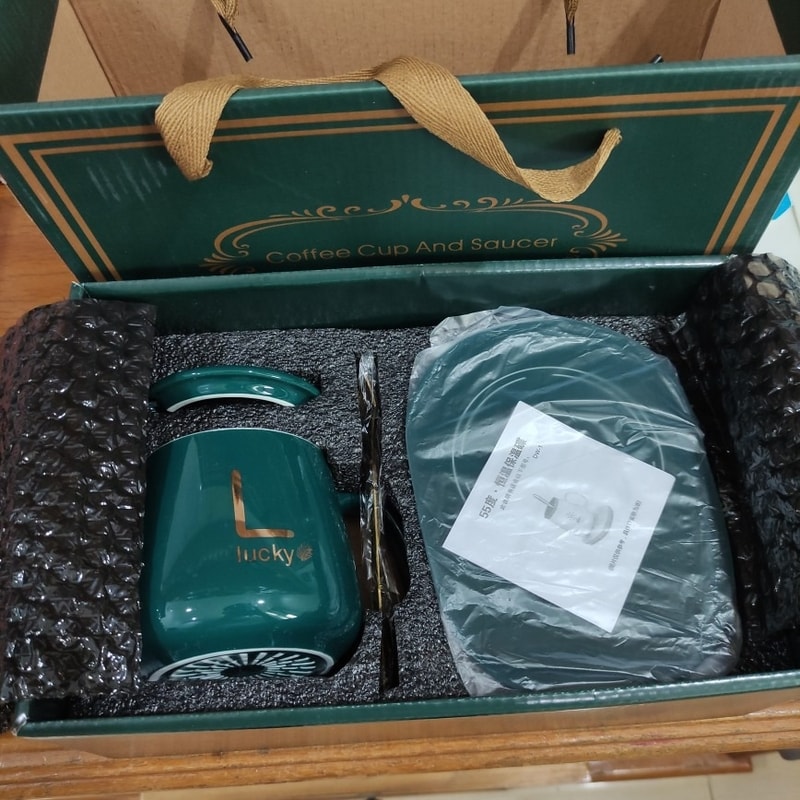 " Very good product, fast delivery. the quality of the product also matches the price, the bubble wrap is really thick. Seller also fast response. overall okay product. "

★★★★★
Ghaida Salma – Semarang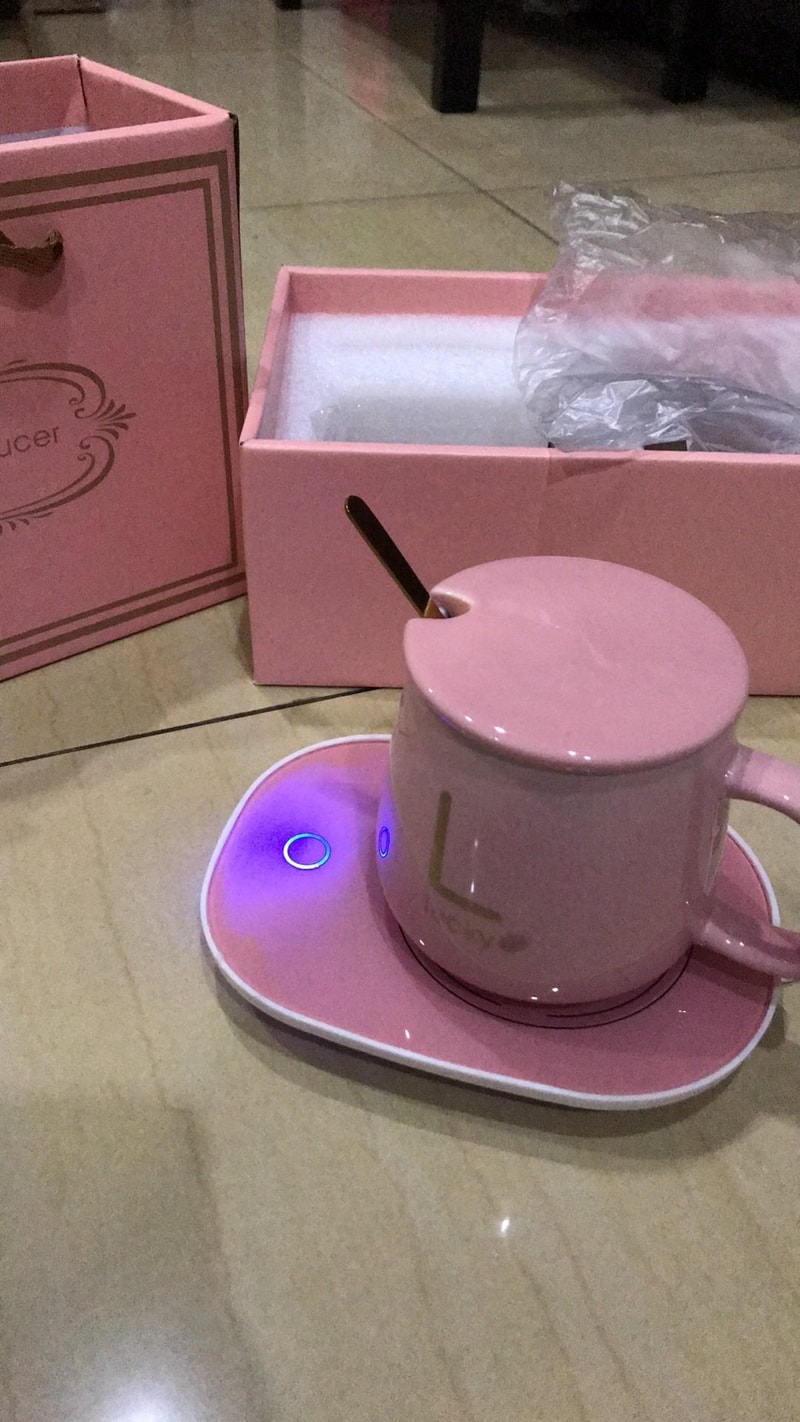 " I was looking for anti-mainstream hampers, but I found this item. I hope my mother likes it. Btw, the packaging is very safe. So don't worry even from outside the island. Continued success. "

★★★★★
Ayu Devi – Bali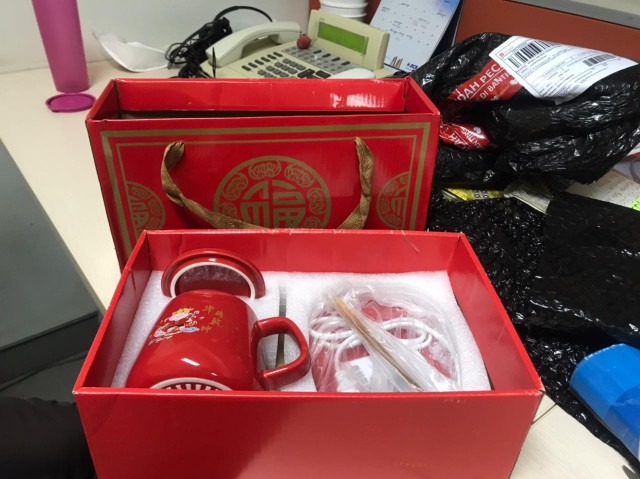 " Very useful for the office, so when you want a drink it's always warm, just put it on the warmer and it's simple. Thank You. Recommended product & seller. "

★★★★★
Muhammad Nawawi – Bandung