🧚‍♀🧚‍♀🧚‍♀If you have been thinking about styles, Dandelions is the best selling fairy~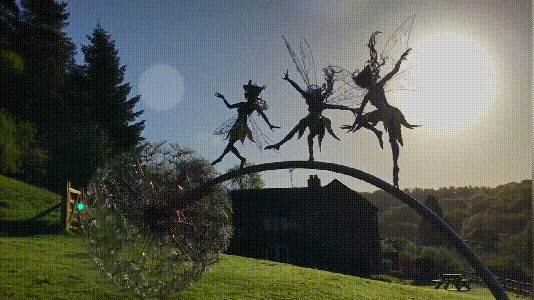 🎁THE BEST GARDEN GIFT FOR AN ELDERLY PARTNER
It's so pleasant to watch the flower fairy spinning with the wind in the backyard!!! Inserting these fairies into your garden will attract other faeries and mystical creatures.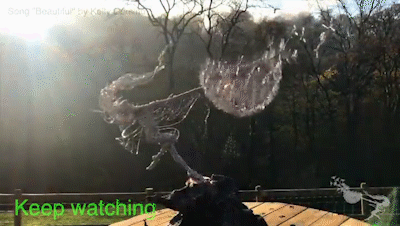 It's no secret that faeries are part of our lives here on Middle Earth.
🧚‍♀From angels and plant divas to faeries, our world is full of companion beings. We only need to open our intuition and a desire for the unusual, to tap into their energy.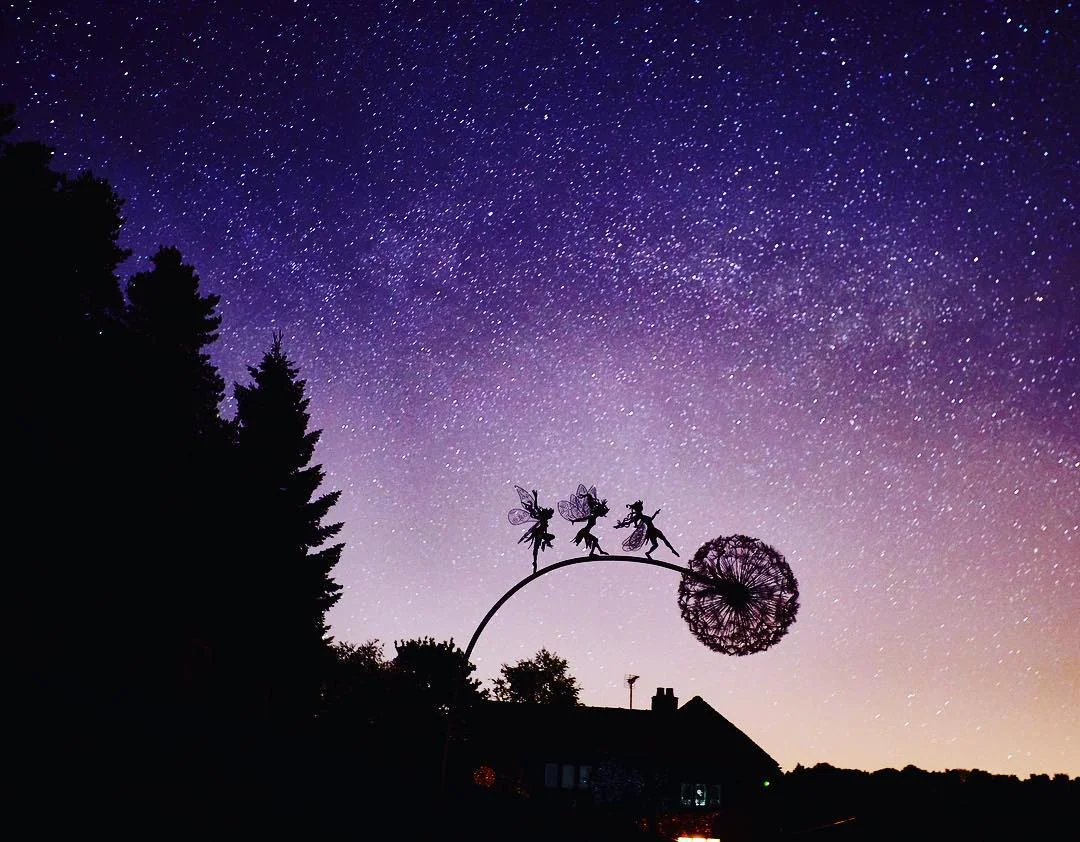 🧚‍♀A world in a very distant land where fairies were made of High-quality metal, a material considered magical and of immeasurable value.




The fairies will not only help your garden to be a haven for Spirit, but they will also gift your heart with love, peace, and compassion.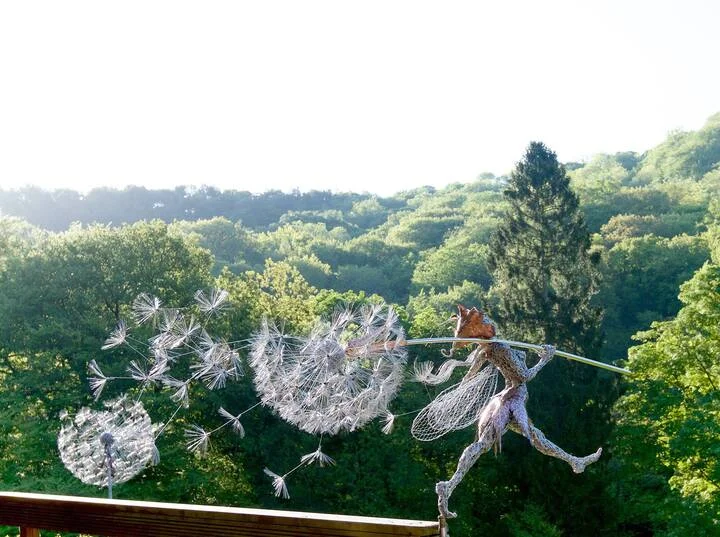 🧚‍♀Instead of the wand, they were equipped with magical dandelions that waved in the air in a poetic dance that allowed them to work spells.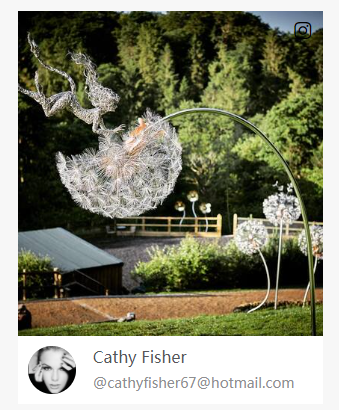 Love "Dancing with Dandelions", one of my favourites. 💜💛Beautiful dandelions bring me my childhood back. Thank you! -Cathy Fisher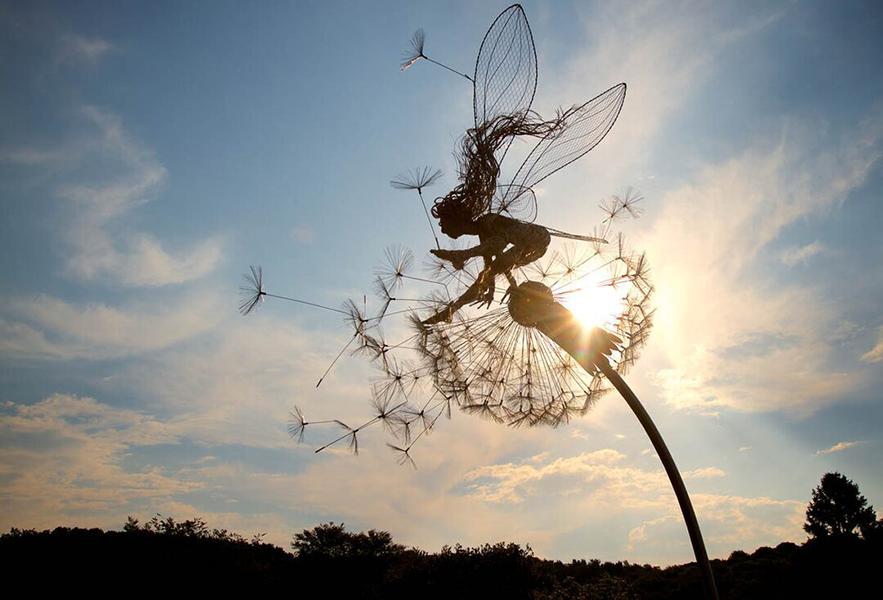 Faeries are hard-working and take their role as caretakers of the planet very seriously. Pan, the god of the Natural World, helps them in their endeavours and is another ally for humans in the stewardship of the earth. If you ever have the chance to meet with Pan, and I hope that you do, you will find him to be an intelligent and thoughtful being. Gentle but powerful, Pan lea