Sturdy, beautiful, and luxurious. We introduce to you our Dragon Eye's Watch. It is an ideal choice for any occasion.
Even using a knife to scratch our crystal watch is no problem!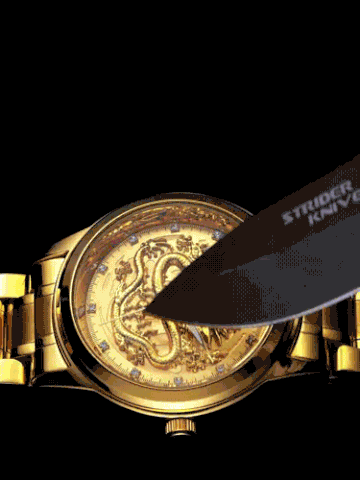 Our Dragon Eye's Watch is a surprise
Has a quality that surprises you!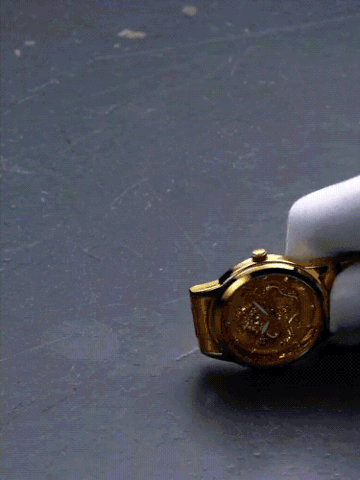 Main Features
Unique Design
The novel, bold and unique design. Let you shine in the crowd!

Waterproof (3ATM)
It possesses high airtightness. Even if you wear it in a bath, or soak it in cold or warm water, there is no problem.

The perfect partner for your wrist
The most important point... It looks beautiful on the wrist. It will let you shine in the crowd!