What plays a pivotal role when you apply makeup?
That must be a good air cushion.
Our "Advanced Wettable Air Cushion" is skin-friendly and soft, making makeup more quick and compliant.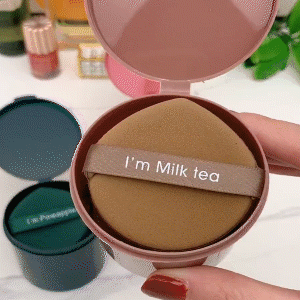 MAIN FEATURES
Comfortable&Safe
Made of high-quality material, it is comfortable and skin-friendly, delicate to the touch, breathable and silky, which can be used repeatedly with no crumbs dropping. Most importantly, it doesn't cause allergies and breed bacteria.
Make up Quickly and Evenly
Getting wet, it will be bigger and the makeup is applied quickly and evenly, saving the amount of foundation.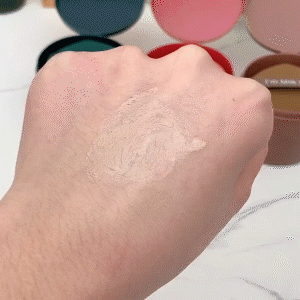 Two Uses: Dry and Wet
Made of hydrophilic material, it can be used for both dry and wet. When dry, it can be used with blush, loose powder, powder, and contouring powder. After getting wet, it can be used with liquid BB cream, liquid foundation, cream foundation, and barrier cream.
Smooth Satin; Independent Packaging
The smooth stain stitch the edging tightly and exquisitely, which won't fall off. The clean and hygienic storage box is very convenient for people to store well.
Soft & Available on Both Sides
It is so soft that can be kneaded arbitrarily and naturally fit every corner of the face. Both sides can be used, which has longer use time. And it is more cost-effective for you.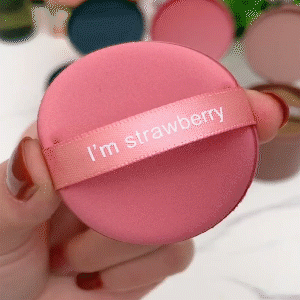 Round Shape; Drop Shape
Two shapes are provided. The round shape can be used for all-round makeup on the face; the drop shape can be used on the nose, corners of the eyes, corners of the mouth and other small details.
How to Clean
Step1: Use neutral detergent or professional puff cleaner to wash with warm water.
Step2: Gently press and clean the puff with your hands to squeeze out the residue in the cushion.
Step3: Put it into clean water completely.
Step4: Wrap the puff with a paper towel and press several times.
Step5: It can be used after pressing repeatedly until it is dry.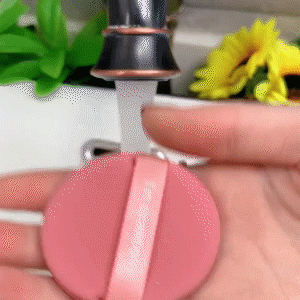 SPECIFICATIONS
Material: Silicone

Color: Pink, Dark Green, Light Brown
Style: #01, #02
Package includes: 1set (7×Advanced Wettable Air Cushion+1×Storage Box)
NOTE
Due to manual measurements, please allow slight measurement deviations.
Due to the difference in light and monitor during shooting, a certain chromatic aberration will be caused.